This summer your child will need to read two (2) books. Reading over the summer is very important because it develops the mind. These books can be purchased many places or borrowed from the library. Book one is ""A Girl on Schindler's List" by Rena Finder.  Book two is "The Unteachables" by Gordon Korman.  Both are Scholastic books. Students will need to answer the questions provided and turn them in on the first day of school. We will discuss these books when school resumes in August.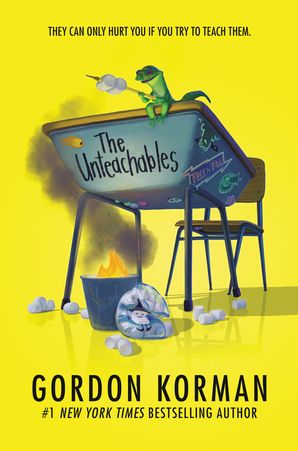 Your child will need to complete the attached math packet. Our math series is My Math by McGraw-Hill. Please be sure multiplication and division tables from 0-12 are mastered to ease their transition into more mental math in fifth grade. I have attached a list of websites in the packet that are fun and can re-establish skills learned this past year. (This packet can also be downloaded below.)
Summer is also a great time to start talking about ideas for the Social Studies Fair this year. This will be their first time participating in the Social Studies Fair. This presentation will be given at the Academic Fair during Catholic Schools Week in January.
Congratulations, your child is now on their way to being a fifth grader. This summer work for reading and math will be their first grades of the first nine weeks of the school year. It is important for them to do well.
Love and blessings,
Mrs. Ferrera